T-shirts
We offer men's and women's T-shirts that proudly announce what you believe in. Semtex? Durex? Kydex!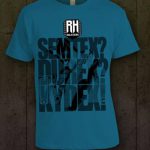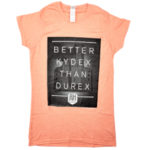 Caps
Protect your head, too! In our offer you will find "trucker" caps in several colors.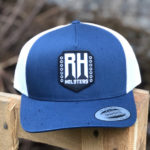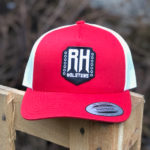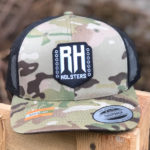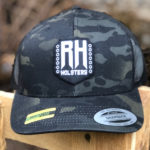 Patches
Do you have a jacket or backpack with space for a patch and you don't know what to do with it? The RHHolsters patch will just look great there. And if you don't have any space, you can sew the items that we supply with each patch.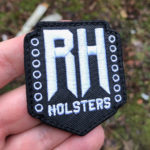 Should you have any questions, or would like advice when choosing the holster, do not hesitate to contact us.